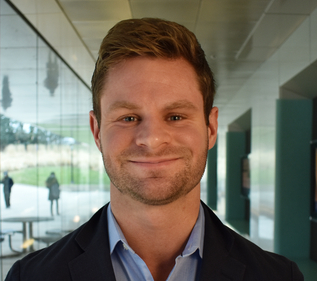 Matthew Kvalheim
Assistant Professor of Mathematics
University of Maryland, Baltimore County
---
Email: mylastname[at]umbc[dot]edu
Curriculum vitae: link
---
My research and teaching pages contain more information.
---
Some recent presentation materials:
Slides from the Banff workshop Geometry, Topology and Control System Design. Topic: the feedback stabilizability and safety problems.
Slides from the Cornell Probability Seminar. Topic: flux in small-noise dynamical systems.
Video from the Rutgers TRIPODS/DATA-INSPIRE institute. Topic: Conley's fundamental theorem for hybrid dynamical systems.